Regular bonuses and promotions for our clients
As a thank you for choosing our company, Mchost regularly holds various promotions and offers all kinds of bonuses. The amount of purchased services does not matter, we love and appreciate all clients!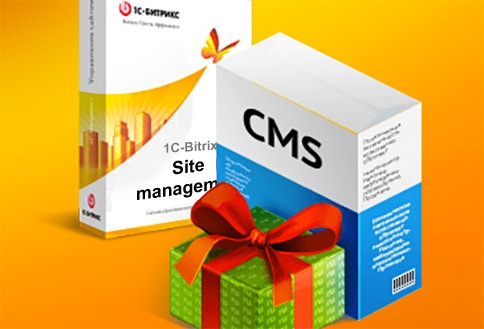 Mchost is a certified hosting provider for all popular CMS. We have implemented their easy purchase and automatic installation from the control panel. For greater convenience, special tariffs are provided, which are optimized for CMS as much as possible. CMS speed will amaze you!
The cost of all CMS does not differ from the official prices, and the bonuses amount can be found in the control panel or on on the license page.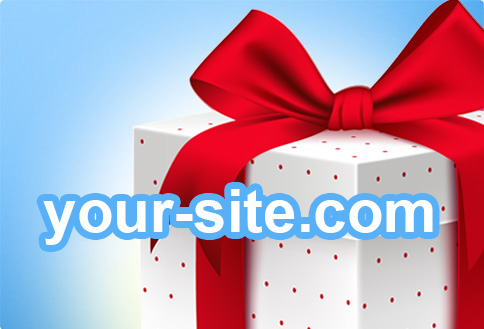 On virtual hosting tariff plans (except for Constructor, Mac-3 plans) and VPS, when you pay for hosting services 12-36 months in advance, you get free registration or renewal of one domain name in the .RU or .РФ zones. To receive a bonus, you need to send a request via the control panel.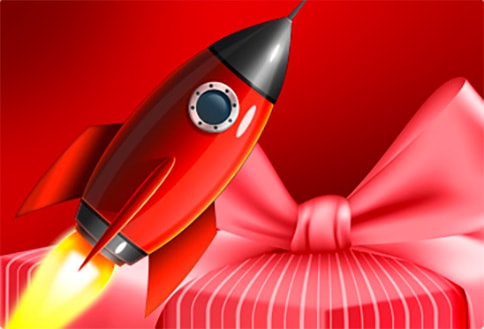 When transferring websites from another hosting provider, you get a month of hosting at your chosen plan as a gift! The offer applies to all current plans, except for the rental of dedicated servers. Do not forget that our specialists will help you with the transfer of your websites at any time of the day or night for free.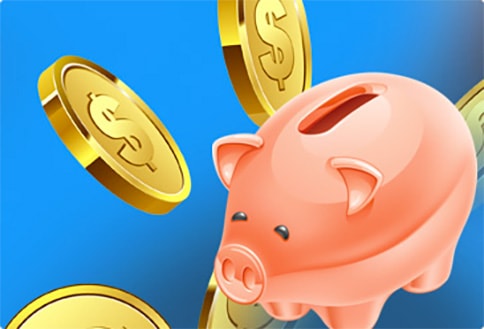 from 3 months - 3%
from 6 months - 6%
from 12 months - 12%
from 24 months - 24%
from 36 months - 36%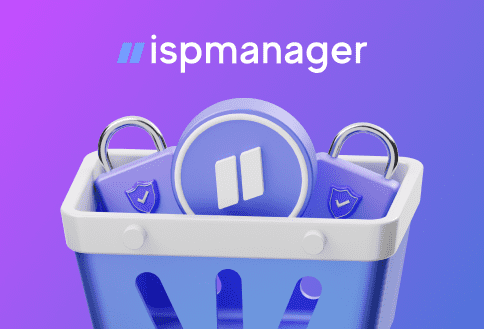 Rent a VPS server at Makhost and get a free license for ispmanager 6 lite for one month! The promotion is valid only for new licenses. C ispmanager is easy to manage projects. User-friendly interface, rights differentiation, protection connection, free SSL-certificates issue, any PHP versions and alternative databases.