10 Gb on SSD NVMe

0.5 Gb RAM
1 dedicated IP
Data-center: Dataсenter (Europe)
1 month ispmanager 6 free
30 Gb on SSD NVMe

1 Gb RAM
1 dedicated IP
Data-center: Dataсenter (Europe)
1 month ispmanager 6 free
60 Gb on SSD NVMe

2 Gb RAM
1 dedicated IP
Data-center: Dataсenter (Europe)
1 month ispmanager 6 free
120 Gb on SSD NVMe

4 Gb RAM
1 dedicated IP
Data-center: Dataсenter (Europe)
1 month ispmanager 6 free
240 Gb on SSD NVMe

8 Gb RAM
1 dedicated IP
Data-center: Dataсenter (Europe)
1 month ispmanager 6 free
360 Gb on SSD NVMe

12 Gb RAM
1 dedicated IP
Data-center: Dataсenter (Europe)
1 month ispmanager 6 free
Premium hardware with SSD
Mchost clients are served on Dell professional equipment with SSD drives.
24/7 support
Mchost best specialists are available 24/7 to solve any issues.
Website transfer to our hosting
When switching from another hoster, Mchost transfers sites for free and gives a month of use as a gift.
Regular promotions and bonuses
All our users regularly receive bonuses and participate in
promos
.
VPS server administration and assistance in emergency situations
If necessary, the client can order an extended paid VPS administration.
This service cost — 1000 a (≈ $11.43) / hour, minimum payment amount — 500a (≈ $5.71) for 30 minutes.
European datacenter: Datacenter.com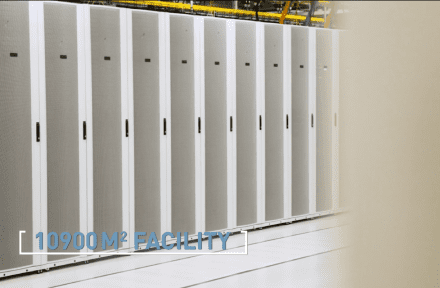 The largest IT infrastructure provider in the Netherlands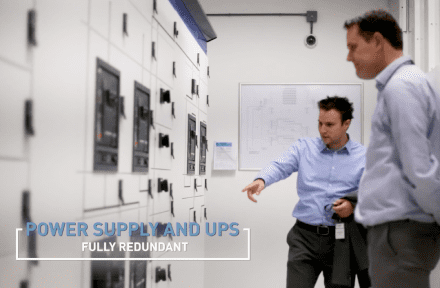 Independent DC, owned and maintained by Dutch engineers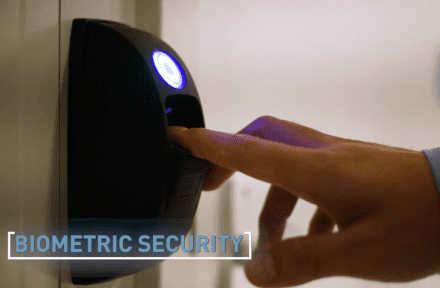 Complies with ISO 9001, 27001, 7510 and 14001 standards
All the hardware belongs to Mchost
Additional services:
Additional dedicated IP address: 200

a

(≈ $2.29)

per month;
VPS server control panels
Free control panel with a simple and intuitive interface. The main advantages are ample opportunities and simple management.
The ispmanager lite control panel, pre-installed in the system image, offers server management directly via the web interface. In addition, we provide root access to the server. Ispmanager lite license is purchased separately.
Available operating systems and VPS server configurations:
CentOS 7 (standard setup)
CentOS 8 (AlmaLinux)
CentOS 7 + ispmanager
CentOS 7 + FastPanel
Debian 10 (standard setup)
Debian 11 (standard setup)
Debian 10 + FastPanel
Ubuntu 18.04 (standard setup)
Ubuntu 20.04 (standard setup)
Virtual server hosting for VPN
Virtual Private Network (VPN) refers to the technology of establishing a secure private connection on top of an unsecured public one. In other words, VPN allows you to transfer sensitive content over the Internet through an encrypted tunnel to which third parties have no access. There are many services that provide private networks for the use of customers, but the safest way is to have your own VPN server on a rented virtual machine (VPS/VDS).
VPS hosting implies renting a dedicated server inside a physical computer. This server has its own operating system and independent computing resources. Customers can deploy high-loaded projects on it: an online store, game server, corporate databases, etc. Our VPS/VDS are virtualized via KVM, which allows you to modify the OS core and install additional components. For example, OpenVPN, which is necessary for the VPN.
We offer low-cost VPS hostings in Europe and Russia - the type of data center depends on the VPS purpose. Purchase a cheap VPS in Europe and access blocked sites or buy a VDS in a Moscow data center to simply secure the transfer of important information.
Advantages of renting a VPS for a VPN server at Mchost
All VPN VPS plans include unlimited traffic and a dedicated IP address. Our servers are located in TIER III level secure data centers in Amsterdam and Moscow - so you can buy any of them, and the rental price is not changed. If you pay for the purchase a year in advance, we will give you a discount and a free domain name in the RU or РФ zone. McHost helps new customers to transfer projects from another provider for free and gives them a one-month test period.
McHost tech support is available 24x7 through the ticket system and speaks Russian (even if you're renting in Europe). If you need any help setting up VPN, you can order extended administration from us at reduced cost. We also provide inexpensive dedicated servers, shared hosting, CMS hosting.
FAQ
What is a VPS/VDS?

VPS (Virtual Private Server) and VDS (Virtual Dedicated Server) are types of hosting services that provide a virtualized server environment. They allow you to host your website on a server that is isolated from other websites, providing you with more control and resources than shared hosting, while still being more cost-effective than a dedicated server. A VPS or VDS can be used to host websites, run applications, or store data.

What is a VPS/VDS for VPN?

VPS/VDS for VPN enables the use of a virtualized server to provide a secure and private connection to the Internet. In this case, the VPS acts as an intermediary between the Internet and the user's device, encrypting and decrypting Internet traffic to ensure privacy and security. The user has access to private web browsing as well as protection of confidential information and bypassing Internet censorship or location restrictions.

Where are the data centers located?

Our data centers are located in Amsterdam, the Netherlands. This location has a number of advantages, some of which are:

High quality technical equipment.
High level of data center fault tolerance.
Technical support 24/7.

What payment methods are available?

You can pay for VPS in the Netherlands in the following ways:

By bank card.
Quick payment system.
Bank wire transfer.
Sberbank online.
Webmoney, QIWI purse, YooMoney.
Other popular services
Buy VPS/VDS

from 396 a per month
(≈ $4.53)

VPS/VDS SSD

from 396 a per month
(≈ $4.53)

VPS/VDS in Russia

from 396 a per month
(≈ $4.53)
Mchost is the leader of reputable ratings